Home Infusion & DME Reimbursement Experts
Get Paid 3x Faster. Maximize Profits. Minimize Denials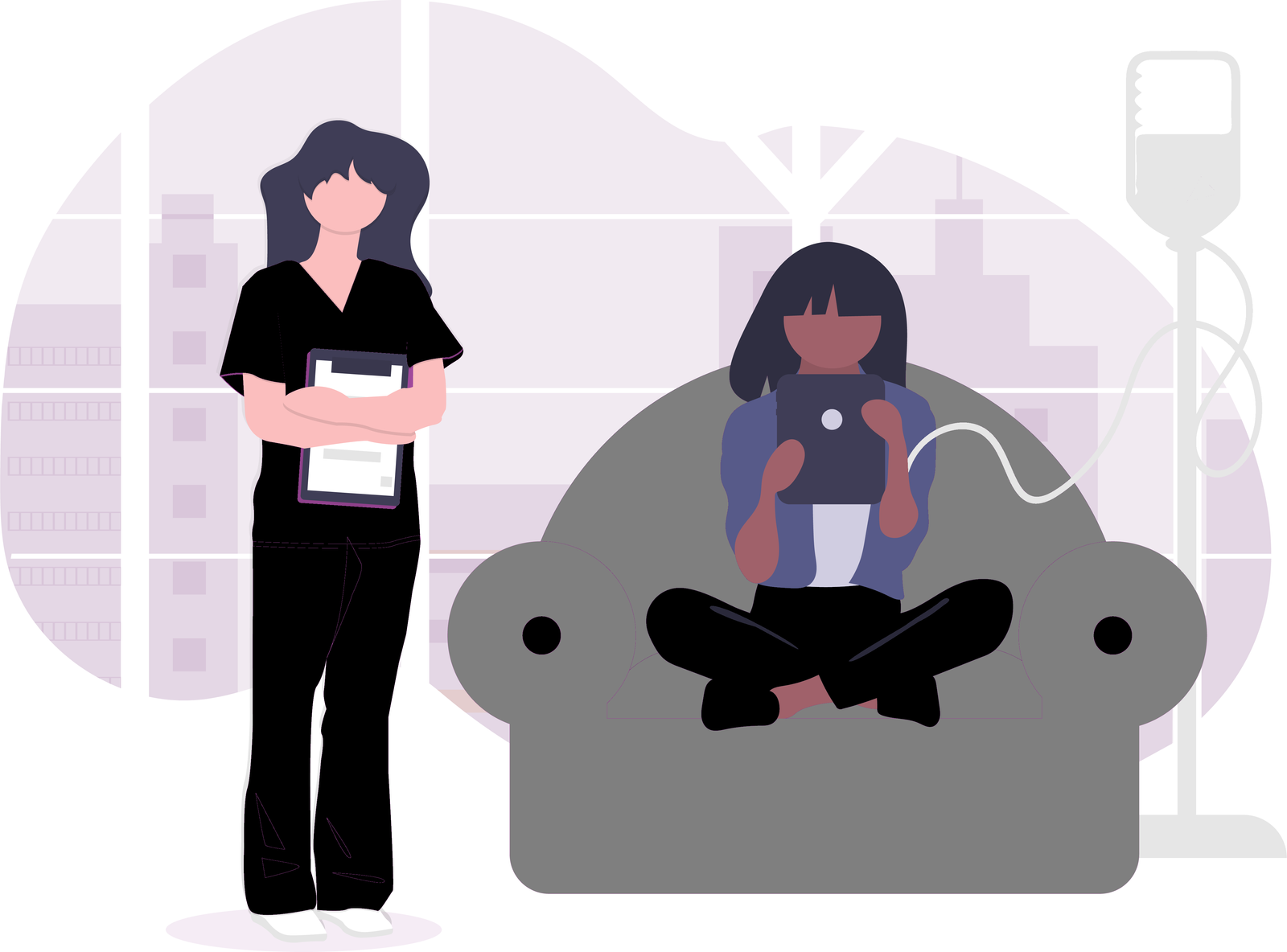 Reimbursement Solutions For Your Unique Organization
A team of reimbursement specialists establishes a claims submission schedule that optimizes cash flow, reduces write-offs, and meets all payer requirements for home infusion, specialty pharmacy, and DME suppliers.
Who We Help
We focus exclusively on helping IV & DME providers of all sizes. We make billing for IV look like a walk in the park. . We have no problem converting Mg to billable units or billing Medicare for denials. From our J-codes to our nursing we breathe eat and sleep infusion billing.
Specialized Therapies
Infusion reimbursement takes practice and patience when first starting out. From Hydration to TPN we have the knowledge and experience to bill even for the most complex and expensive infusion  therapies there is.
Home Medical Equipment (HME/DME)
DME billing and collection processes can be confusing especially with all the specialized codes you'll have to navigate. Not only are there so many codes but also depending on your location that determines where or whom you will have to send your claims to. There is not just one Medicare and how about your competitive bidding. So avoid the confusion and the denials and hire VitalityRCM for all your DME billing headaches.
Shortening Reimbursement Cycles & Maximizing Profitability
Our best reimbursement and experienced healthcare solutions team increase revenue and get payments faster.
Connect with VitalityRCM to know more about our customized solutions and à la carte services. Your request is very important to us. Our expert will contact you within one business day.